Accommodation options include Private rooms, Dormitories and a Camping area. Bed linen (pillow, pillowslip, sheets and quilts) provided.
Click on the Accommodation options below to read more or use the button below to go to our bookings page.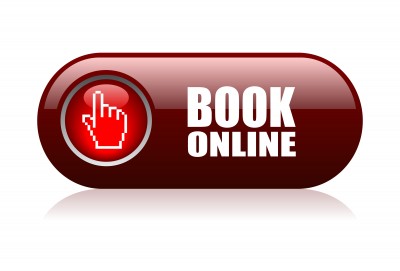 Floorplan
Private rooms and Dormitories in yellow.
Click on the floorplan thumbnail, right, to view in a new window.
Dormitory rooms:
Rooms 1 & 2 each have 3 bunks and a single bed (each sleep 7).
Room 3 has 4 bunks (sleep 8).
Room 4 has 1 bunk and 5 singles (sleep 7).
Private rooms:
Room 5 has 1 bunk and 1 queen double (sleep 4).
Room 6 has queen double (sleep 2).