The Woolshed KI is situated on 100 acres, half-way between Kangaroo Island's iconic Seal Bay and the magnificent Flinders Chase National Park. Visitors are welcome to walk around the property to enjoy the fresh air, wide open spaces, observe the wildlife and admire the native vegetation.
Native vegetation
There is remnant native vegetation around the perimeter of the property with a tributary of the Stun'sail Boom River running along the northern and western boundaries of the property.
The property has a stand of about half a dozen rare swamp gums Eucalyptus palludicola. The government's department of natural resources has tagged the trees and regularly checks on their welfare. The rest of the island's 20 or so E. palludicola are conserved in a remote part of Cape Bouger Wilderness Park.
Birdlife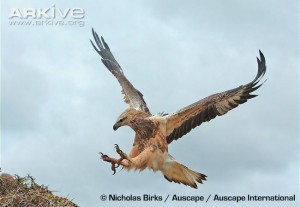 A far from exhaustive list of birds seen in the area include:
Falcons
Kookaburras
Rosellas
Glossy black cockatoos
New Holland honeyeaters
Currawongs